george simeo
–
director meets motion designer moving more than just pixels. i love bringing people together and connecting the dots between ideas. 
let's brainstorm and make something meaningful!
co-founder and host of 
montréal in motion
– monthly events bringing digital artists together through presentations and community mischief!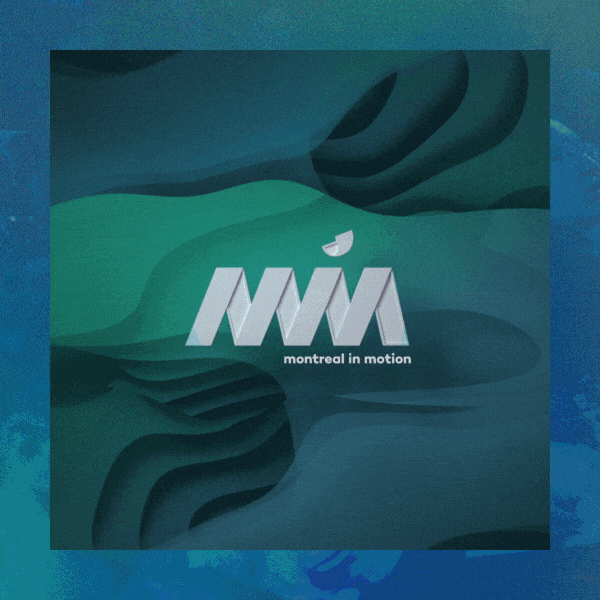 george
[at]
gsimeo.com

54
25 rue de bordeaux, 333
montréal, qc
Sweet! We'll be in touch.